Testimonials
from customers I've helped!
"Regional is Quicker and Cleaner than the rest."

Jerry G. of Apex, NC

"I was completely satisfied with the job that Regional Waterproofing did for us."

Bob B. of Sanford, NC
Von Bullock Jr.

from

Regional Foundation Solutions
Title:
Sales
Hometown:
Zebulon, NC
Second generation foundation performance contractor. Over 1700 customers I have assisted with their various foundation problems ranging from: damp moldy crawlspaces, leaking basements, and settling foundations. My customers are made up of local and national homebuilders, homeowners, real estate investors, realtors, commercial contractors, property managers, engineering firms, non-profit associations, public school systems, and North Carolina University System, and more!
Thoroughness is my most complimented quality from all my customers. As a company, we pride ourselves on educating our customers. Empowering every customer that calls with the facts, is a responsibility that our company takes seriously, and so do I.
I can't wait to show why over 80,000 installations have been successful,and why thousands of our customers were glad they chose Regional!
Ready to Serve!
Videos from projects I was involved with: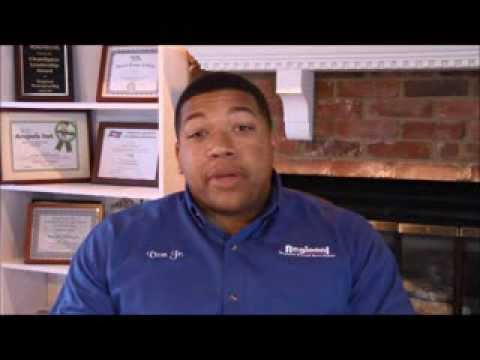 Regional Crawl Space, Basement, and...
Regional Consultant, Von Bullock Jr, discusses the benefits of having your crawl space encapsulated and the...
Watch Video
Related Videos